About
Prime group
of Industries
Prime Group is the national largest utility company, and we're proud to be built and based in Pakistan. We are creating jobs, generating economic benefits and investing in infrastructure across the Pakistan.
Solar Energy
We offer a full-service portfolio for solar projects of all scales.
Surveillance & Automation
Empowering your Security & setup home automation.
Seeds & Cotton Ginning
We will take care of your seed needs & process to get the cleaned cotton by separating or removing the seeds,  dust etc..
About
Prime Group of Industries
At Prime Group of Industries, Prime Seeds Corporation & Cotton Ginning has provided the finest quality vegetable seeds, flower seeds, plants and supplies to growers and gardeners throughout the Pakistan since 1999.
Our dedicated staff loves the work we do, and we're committed to serving the agricultural industry. Our team includes experienced growers and business leaders, whose invaluable knowledge and expertise help us identify the best products and practices, so we can better serve you.
Why did Prime Group of Industries enter in Smart Solutions sector?
Because, we need intelligent and smart energy, automation solutions for business & home.
Future-proof
Net metering
Control your consumption and your budget
Flexible and secure
Free energy source in long term
Your own sun, your own energy
Prime Smart Solutions, is a full-service, design-build solar and home automation provider serving commercial, industrial, and agricultural customers all over Pakistan
Our mission is to enhance our customers' profitability and self-reliance.  Ultimately, our vision is for entire supply chains to be self-powered and robust against fluctuating energy prices and grid outages.
Our customers choose us because we deliver high-value, reliable solar assets.  Services include:
Detailed cost/benefit analysis, including guidance for your CPA about where to find solar-specific benefits in the tax code
Financing review of alternatives
Design & engineering
Permits & inspections
Equipment procurement
Installation, commissioning, and system productivity monitoring
We provide complete customer support & stand behind each of our projects.
Registered with Security and Exchange Commission of Pakistan (SECP)
Registered with Pakistan Engineering Council (PEC)
Registered with Alternative Energy Development Board of Pakistan (AEDP)
Registered with National Electric Power Regulatory Authority (NEPRA)
Registered with National Energy Efficiency & Conservation Authority (NEECA)
Registered with Private Power & Infrastructure Board of Pakistan (PPIB)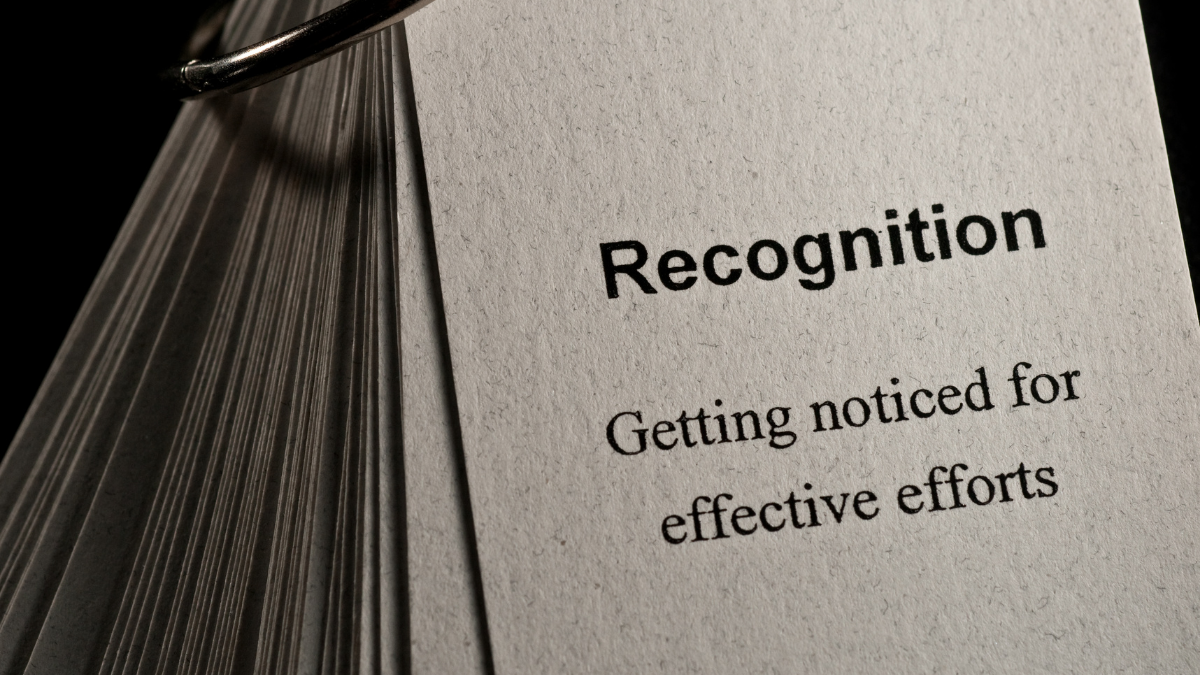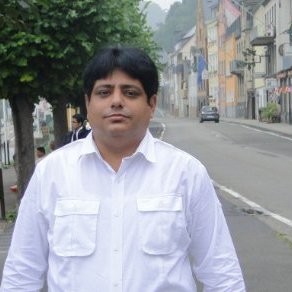 Khurram Munir
The Chief Executive Officer
One of the greatest challenges humanity must face in the upcoming years is to produce sufficient sustainable energy to support economic growth and to help lift millions of people out of poverty.
Therefore, our commitment is focused on supporting utilities governmental institutions, and manufacturers all around Pakistan in strengthening their positioning in renewable energy sources for domestic, commercial, and agriculture needs.
We are ready to face all these future challenges and to meet the market requirements, as a truly national and trusted consulting firm in solar power. Moreover, we are specialized in engineering and environmental services.
We help our clients in shaping their energy future and producing solar power as the key driver for Pakistan's growth and prosperity.
As a leading national player, with a unique market positioning, I truly believe the best for Prime Smart Solutions has yet to come!